COME ON BY AND SEE WHAT'S UNCORKED

---
WE HAVE A STRICT OPEN BOTTLE POLICY.
We're confident you'll be blown away by the carefully curated collection of wines in our shops. We've tasted them all and love every bottle. And we want you to feel as confident about your selection as we do. Which is why every afternoon we have a bottle of the day open for you to taste and encourage you to browse while sipping from crystal stemware. It's also why each location hosts free themed tastings two nights a week. And did we mention that all of our tastings are FREE? Click on the links below to get a taste of what's in-store.
---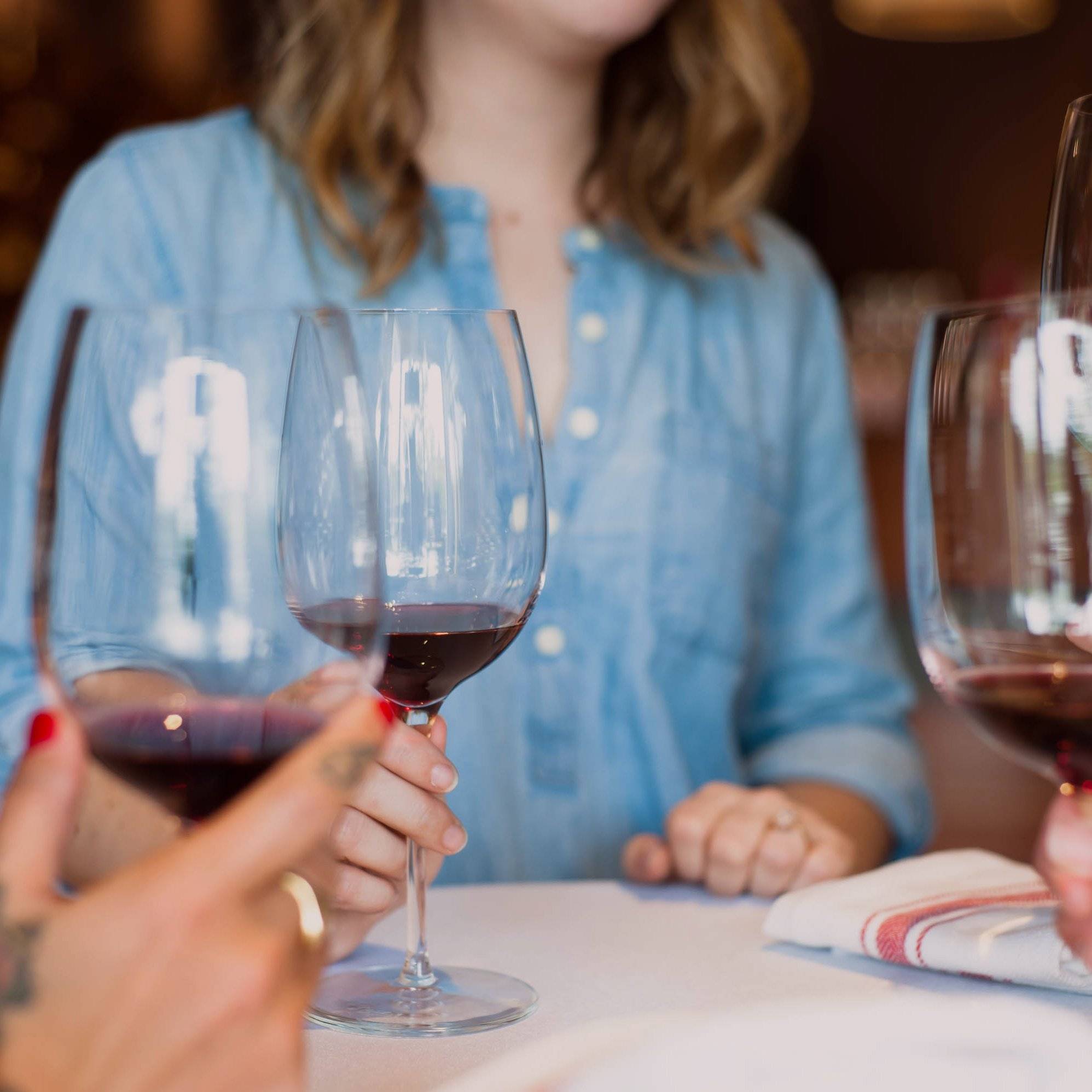 PRIVATE IN-STORE TASTINGS
Hosting a birthday party or bridal shower? Pre-dinner cocktails? A work event for your team? Forget the same old same old. Let us customize a fun tasting event for you and your guests at one of our beautifully designed shops. We'll set up the tasting table for you complete with crystal stemware. You'll get a certified wine expert all to yourselves who'll entertain and educate your group in a way that's engaging yet informal. So you can socialize and relax while enjoying amazing curated wines from boutique vineyards.
We charge just $150 plus the cost of the wine you select. You tell us what kind of wines you like, and we'll take care of the rest. If you'd like to serve a cheese and fruit platter or hors d'oeuvres we can arrange that too. Should you and your guests choose to bring home a few bottles, you'll all get 10% off your purchases.